Yep. Random post is random. BUT, it's full of random awesomeness!
David Olenick
I discovered this artist not too long ago and I totally want to wallpaper my office in these. I love, love, LOVE David Olenick's art. Behold:
I had a Pug for a while. This is so accurate.
I think I really, REALLY need this one:
Especially since my favorite coffee mug is a cute little blue one I scored at the library one summer.
And for my graphic designer friends:
You can find these over on David's Society 6 site.
Kevin Eslinger 
I ran into Kevin's work at the local Arts & Jazz Festival. Check out this awesomeness:
Yes, that's Grumpy Cat and that is amazeballs.
Here's a great image of Hunter:
I love the surreal quality of Kevin's work. So cool.
Annie Smith – Tarnished and True
I ADORE Annie's designs. As I was writing this post, my mailman drove up with my order from Annie's shop (find it here).
Here's my ring set:
She has lots of fun, personalized jewelry bits on her site and I'll be ordering more from her soon!
Karen Hallion
Ah, Karen. Karen, you are amazing. Dr. Who/Disney Princess mash-ups? Check! Pop culture art? Check! Steampunk amazingness? And check!
I actually have the print of this one hanging on my wall: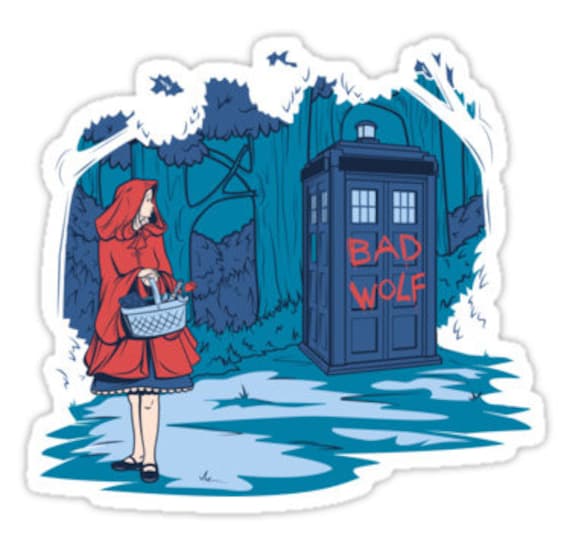 Here's another fave: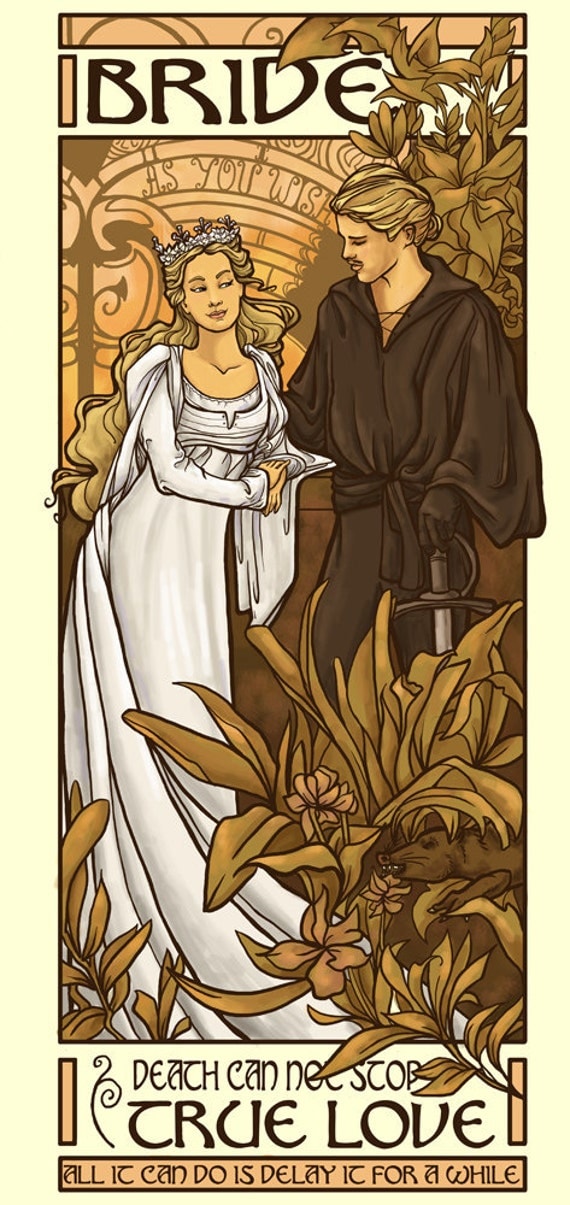 Check out her Redbubble site at the link above or shop for Karen's creations on her Etsy site.